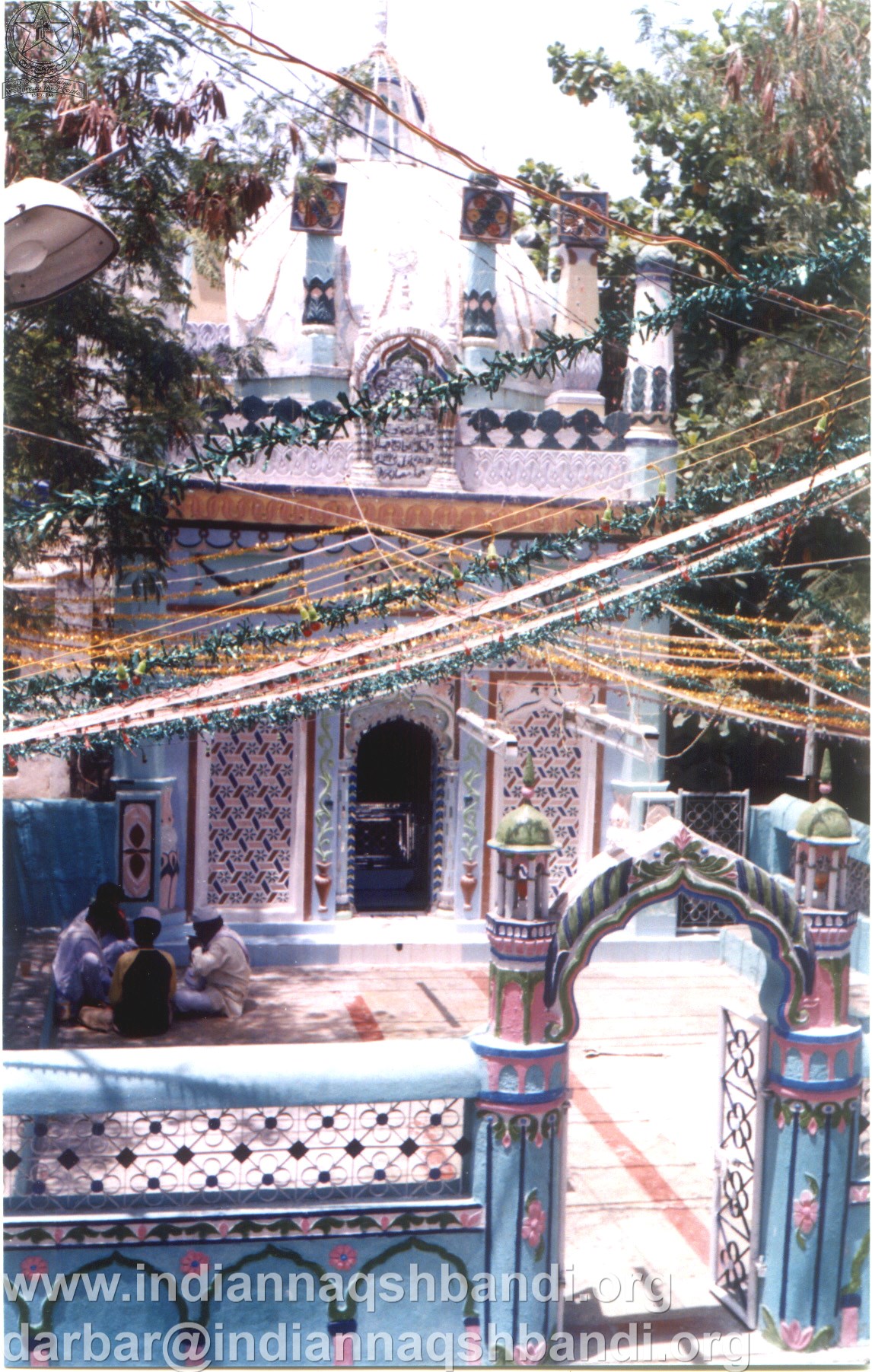 Hazrat Shah Khairuddin Mujarrad (R.A) was a very noble saint and the knowledge He acquired was matchless. He received Khilafat from all the Silsilahs in which He took the oath of allegiance. He guided a lot of people on the true path of Allah through the knowledge of the Silsilahs, Chistiya, Qadriya and Naqshbandiya. He did not give the permission of Suharwardiya chain to any body. Along with being a matchless spiritual person He was also a Poet and Writer. He has authorized many books, which are treasure of knowledge for a seeker on the spiritual path. Like "Ainul Hayat – Chirag Alwi", "Kawaytul Fukra", "Jawahir-ul-Mujarrad and Daftar-e-Insaaf" and "Deewaan-e-Mujarrad" through which thousands of seekers on the path of knowledge get the strength of facing the difficulties on the path to Allah Almighty.

He left the mortal world on 12 Rabbi ul Awwal in the year 1324 Hijri according to English calender 06th may 1906. His Mazar Sharif (tomb) is at Memar Muhalla, Chopda (Khandesh), Jalgaon, Maharashtra, INDIA.

Urs Celebration

In the Date of 12th Rabbi ul Awwal the Disciples, Trustees and Faithfull people's celebrate Urs Mubarak.